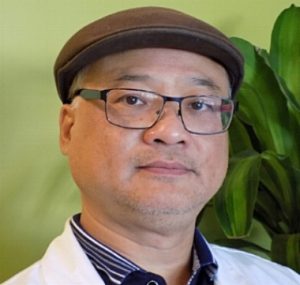 Herbalist in Chinatown
Long is a licensed acupuncturist in Chicago, Illinois. Long was the previous owner of the herbal shop, Nam Bac Hang, where he worked and was mentored in traditional Chinese medicine for over 20 years. However long his work history, it only explains a portion of his origin of skill and affinity of the medicine itself.
Vietnam War and Traditional Chinese Medicine
Long was born in Vietnam before the war. His father, Van Luc Huynh, was a Chinese-born Vietnamese immigrant, and his mother was native-born Vietnamese. Long's father (Van) was orphaned. Van's father and mother had both passed away at young age, forcing him to fend for himself. He washed dishes, cooked for his teachers, and carried porcelain over mountains to other villages to sell—anything to make ends meet and create a future. While in China, Van learnt the trade of patent herbal medicine from a distant relative. This was during a time in China in which the practice of Traditional Chinese Medicine was considered the common form of healthcare but had not yet been standardized nor regulated. Shortly after, he moved to Vietnam and carried his newly acquired skill to start his very own successful Chinese herbal dispensary. Not so soon after, he married his wife and had several children with her including Long (youngest).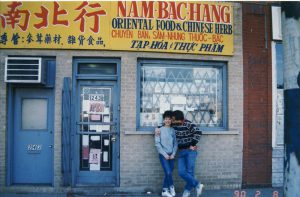 Unfortunately due to the war, Long's father's store had to be abandoned to make the trek across the South China Sea to refuge in the Bidong Island—a trip that many were not able to survive. Luckily, Long and his family survived. While all other countries refused to offer refuge to his family, the United States of America accepted them with open arms—a deed he would never forget. Long's father lost everything when he left Vietnam and had to start his life all over. With the pressure to support a family, Long's father worked in restaraunts as the "Fried Chicken Man" until he saved enough to open another herbal practice in Minneapolis. Due to a bad partnership, that business failed forcing Long's father to move and open in Chicago. Together with the help of Long and his wife, Long and his parents were able to gradually, arduously, and determinedly propel their herbal medicine shop to success. In the process they helped countless number of people with their health issues and ailments.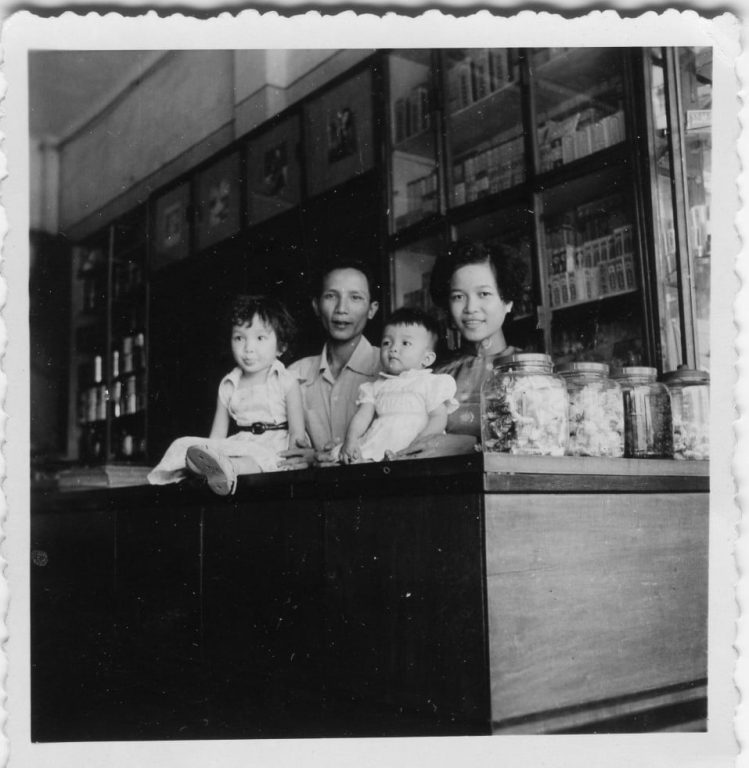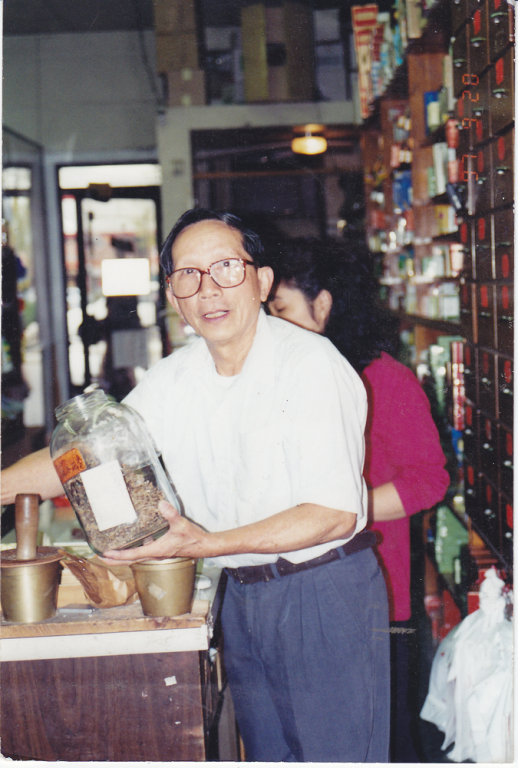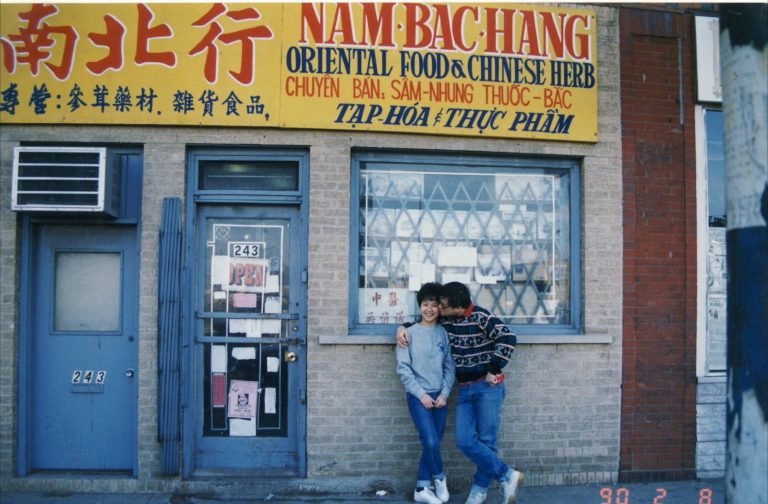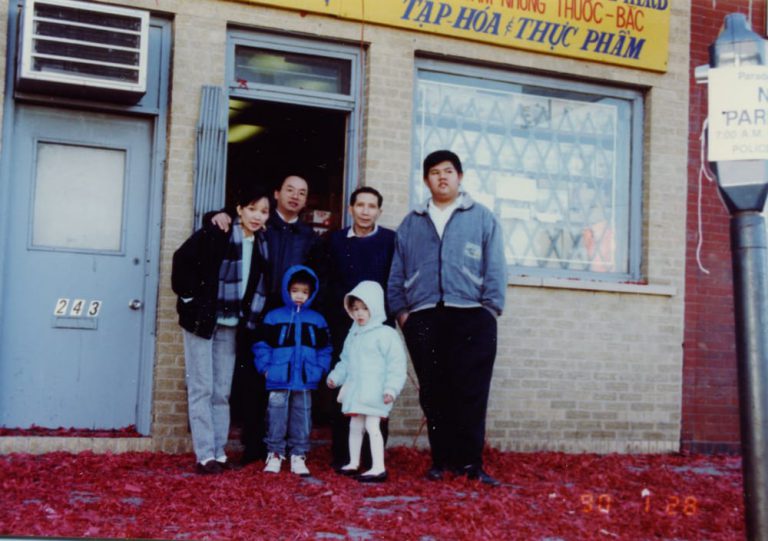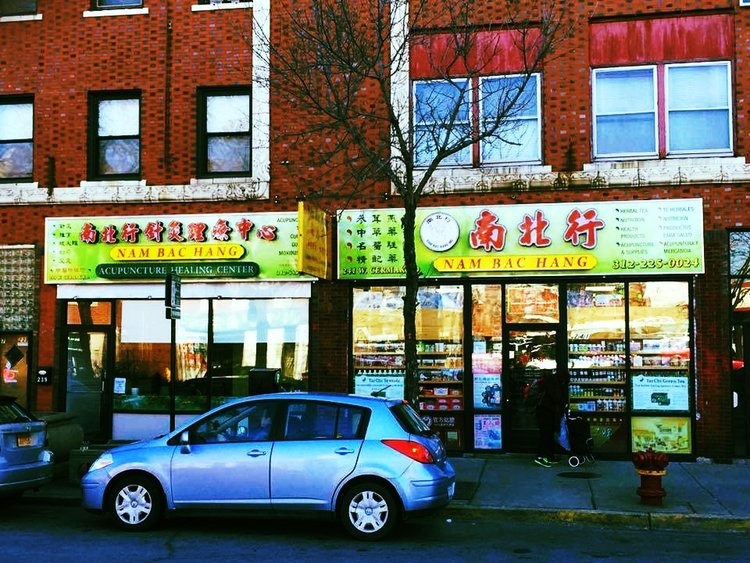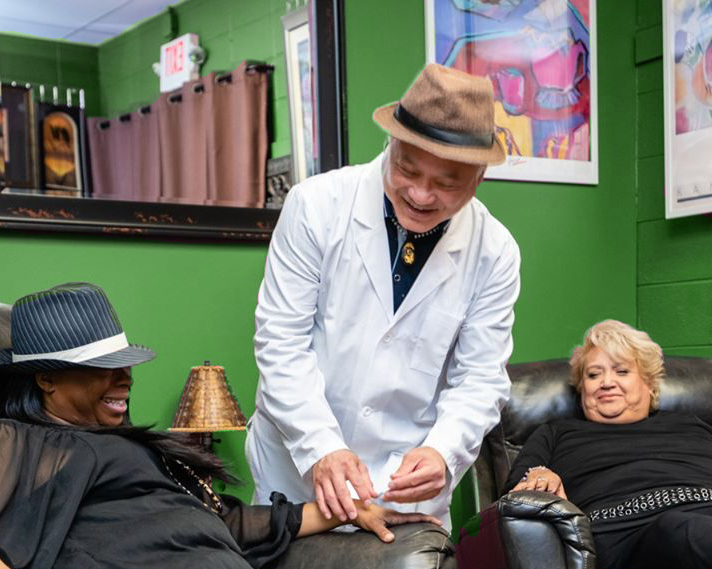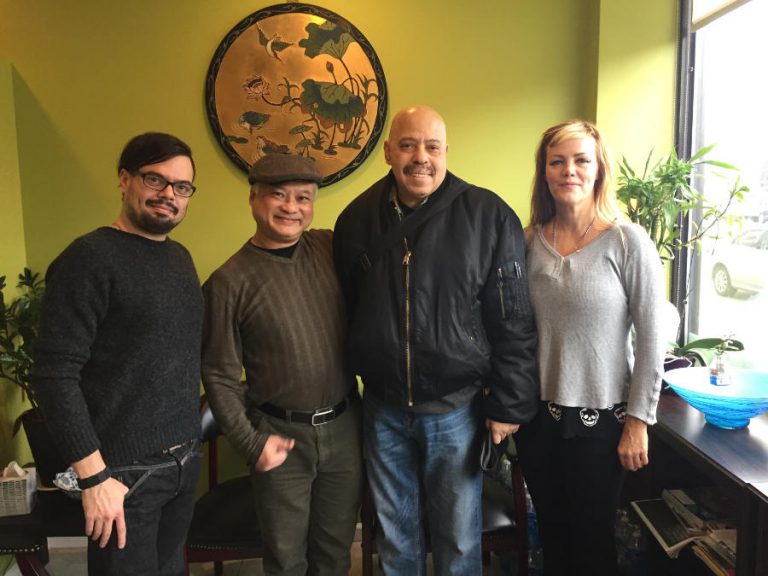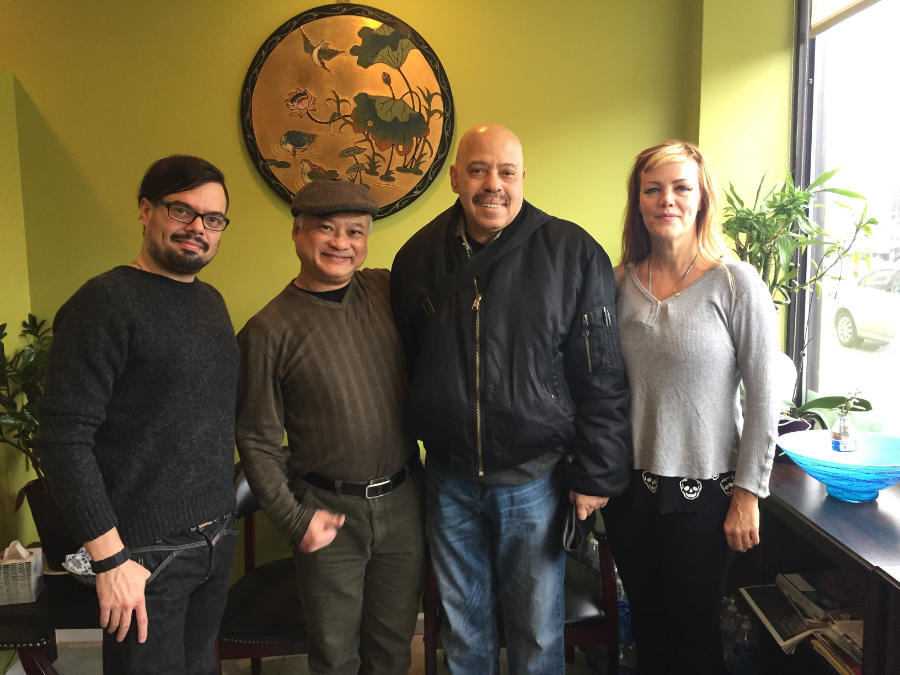 English
tiếng Việt
中文 (CN)
广东话
30-yrs running herbal practice (Nam Bac Hang)
Health Elements, Chicago acupuncture clinic, CEO (2006-2013)
Acupuncture Healing Center (2017-current)
Licensed Acupuncturist & Diplomat of Acupuncture in Illinois
20 years of informal herbal practice
4 years of formal training in Acupuncture & Oriental Medicine education at Midwest College of Oriental Medicine (2002-2006).
14+ years of formal practice of Acupuncture and Herbal Medicine
Long was the previous owner of the herbal shop, Nam Bac Hang, where he was mentored in traditional Chinese medicine for over 20 years.
Internship in Guangzhou Hospital in 2006

Assisted in translation for clinician in Oriental Medicine department
Are you ready for results?
Request an appointment for herbs, massage, and acupuncture in Chicago : Chinatown, Argyle, Orland Park