Nourish Herb & Acupuncture | Orland Park, IL
Acupuncture in Orland Park has just recently opened. We have provided acupuncture in Chinatown Chicago area for over 15 years, and it is a pleasure to provide acupuncture, herbal medicine, cupping, hijama (cupping), and moxabustion services to the Orland Park neighborhood.
For a limited time, you will be able to secure current prices of $100 $120 for intial acupuncture session and $70 $90 for returning sessions before the Winter 2023 price increase to $120 and $90, respectively.
If a time slot is not available, please call us to check for availability. New patients are required to have an evaluation with their first acupuncture visit. They will select the "Acupuncture w/ Exam (or Initial Visit)" option. Please click "Booking Rules" for more info.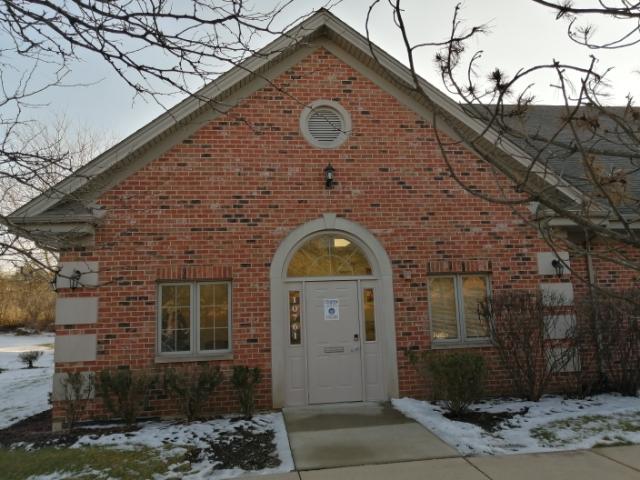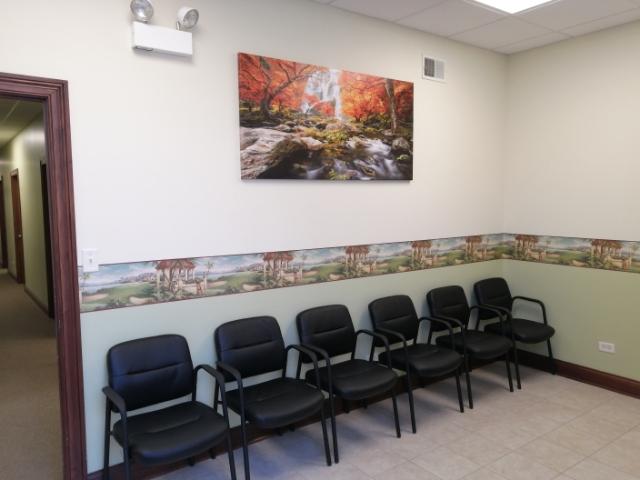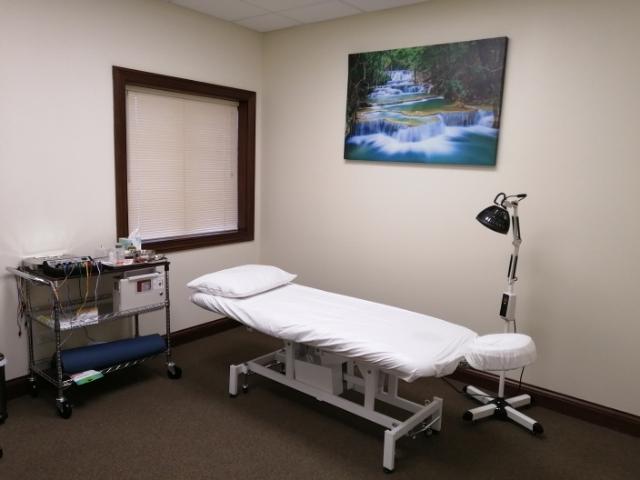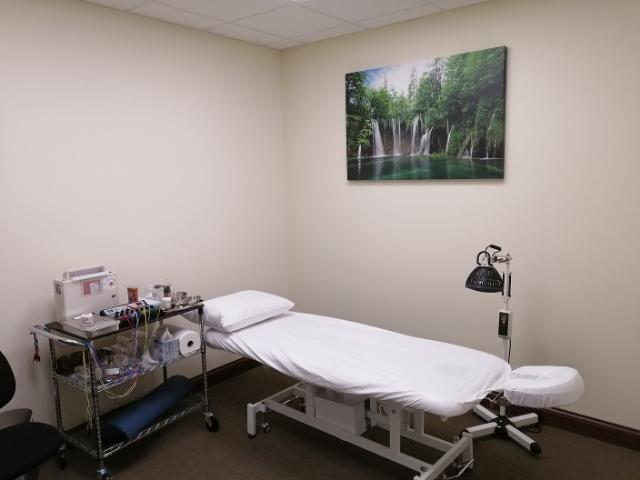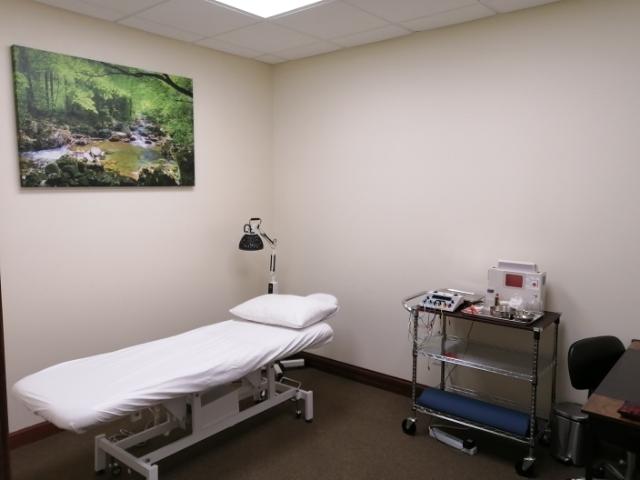 Our acupuncture clinic in Orland Park is fully equipped with 6 treatment rooms, HVAC, and wheelchair friendly. We are excited to provide you the benefits of Chinese medicine, acupuncture, cupping, guasha, and herbal medicine to the wonderful and growing community of Orland Park.
Are you ready for results?
Request an appointment at Acupuncture Healing Center for massage, gua sha, cupping, or acupuncture in Chicago Chinatown, Argyle, or Orland Park neighborhooods