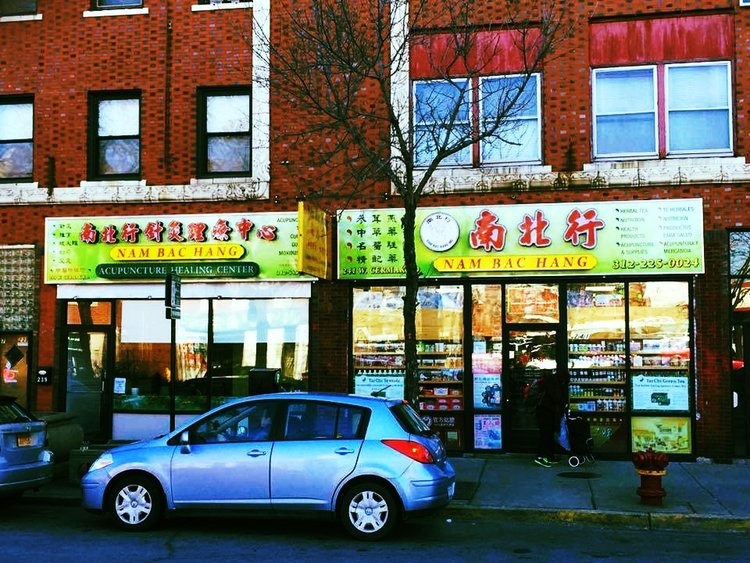 Welcome to Acupuncture Healing Center, conveniently located in Chicago's Chinatown neighborhood. We work together with Nam Bac Hang, the renown Chinese herb shop in Chinatown, to help you accomplish these goals through natural Chinese and western medicinal herbs, acupuncture, chiropractic, and massage therapy. Here, our professionals know that health is not just about fad diets, gimmick products, and over-the-counter drugs: it's about having consistent procedures to ensure long term well-being. It's about maintenance of the body's internal balance and function, so that you can experience life to the fullest.
We aim to educate you in a safe environment while offering them necessary comprehensive care. We understand that many people have anxiety about acupuncture treatment, so we created a soothing environment and developed our skills to great degree to deliver the best, most effective treatments possible. By implementing traditional Chinese and modern techniques, we give our patients the best care in the Chicago area. We understand that all medicine has its merits and functions, so we integrate chiropractic, acupuncture, and even massage with our services.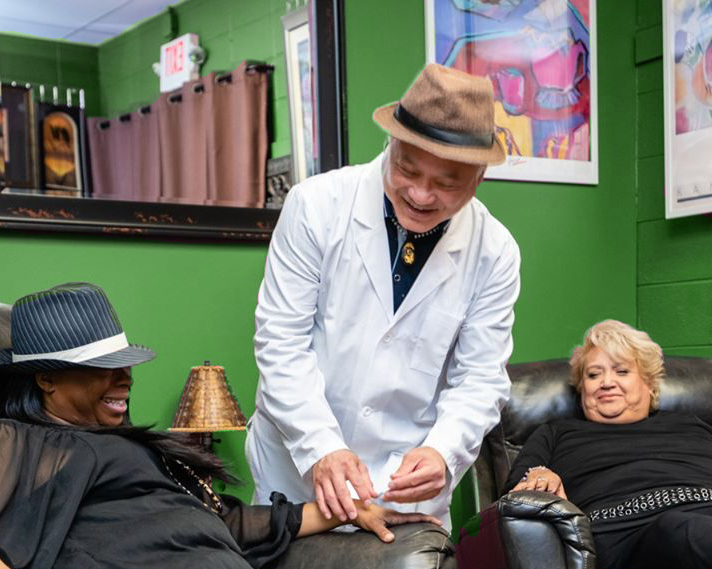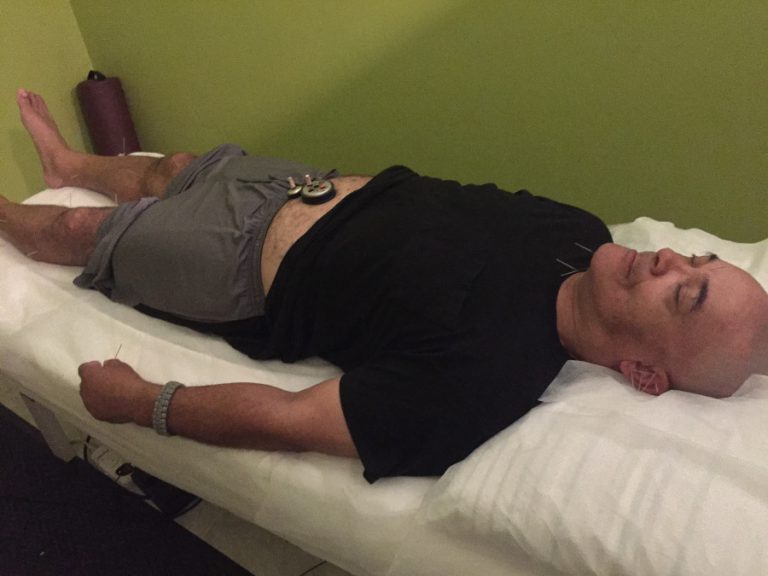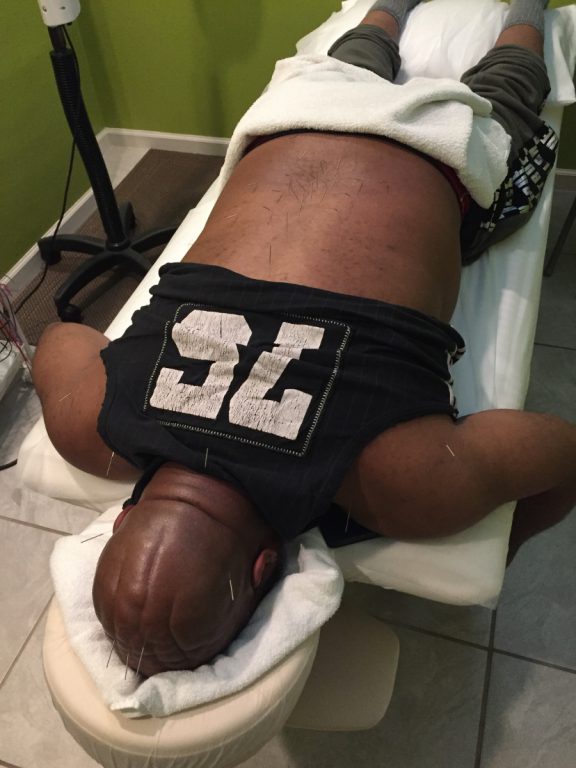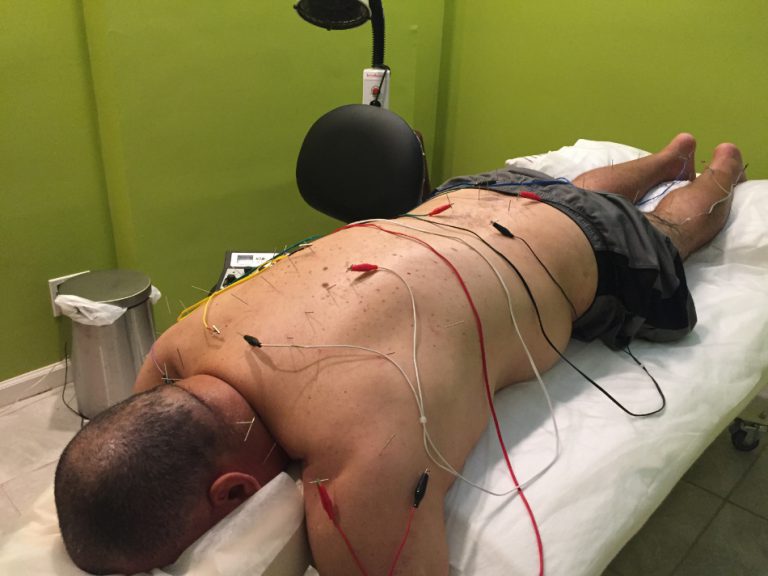 Are you ready for results?
Request an appointment at Acupuncture Healing Center for massage, cupping, Gua Sha, and acupuncture in Chicago Chinatown.