Acupuncture clinic in
Chinatown Chicago, IL
NOTICE
If a time slot is not available, please call us to check for availability.
New patients are required to have an evaluation with their first acupuncture visit. They will select the "Acupuncture w/ Exam (or Initial Visit)" option. Please click "Booking Rules" for more info.
If there is no booking module, please call 312-889-1239 to set up your appointment.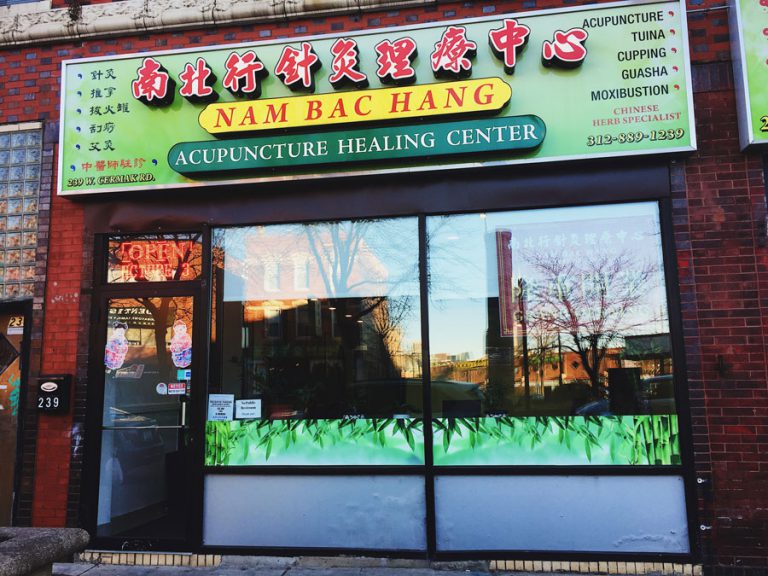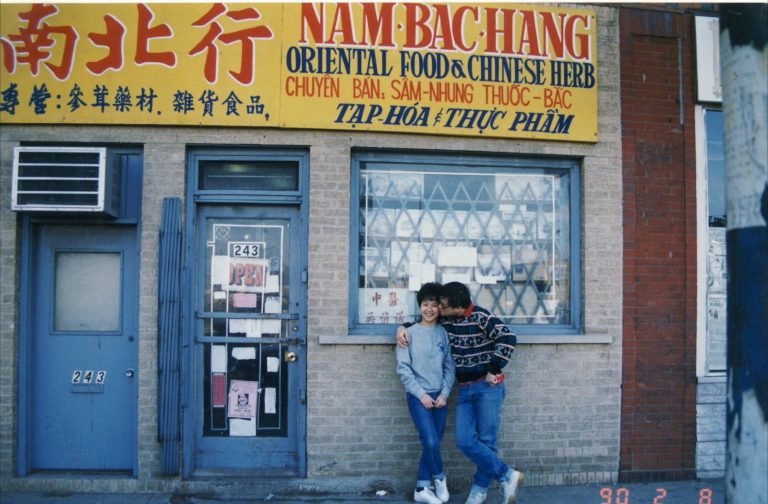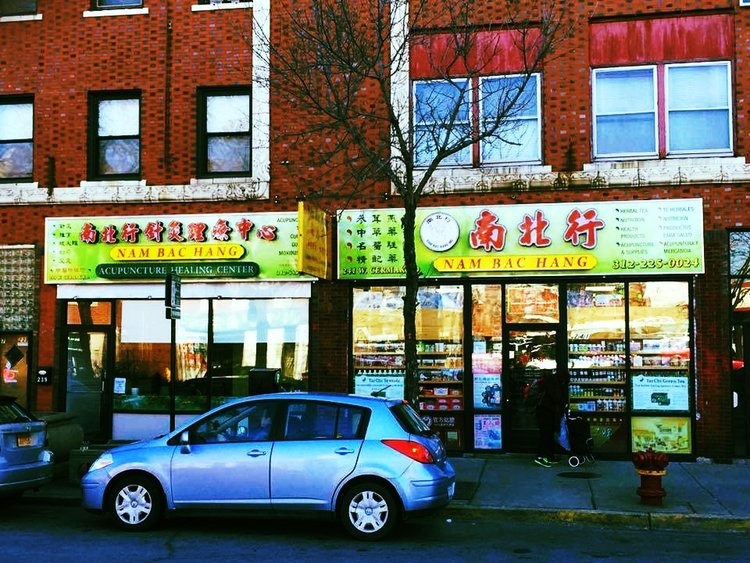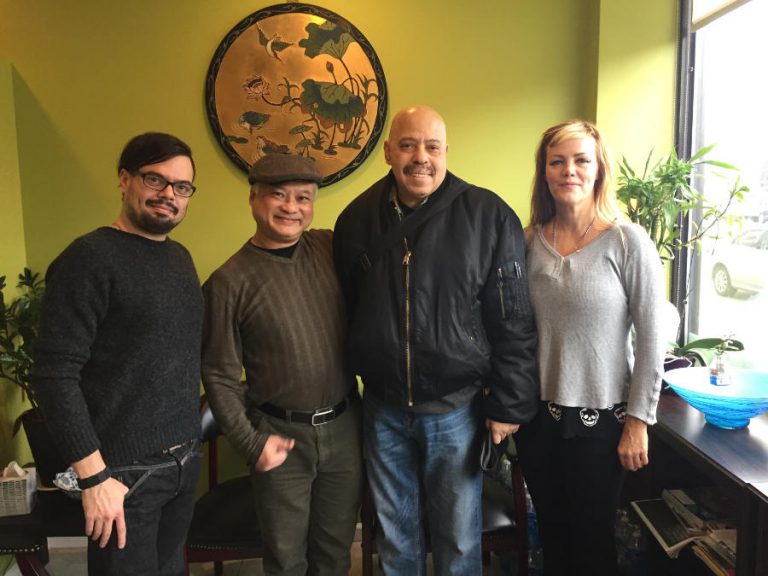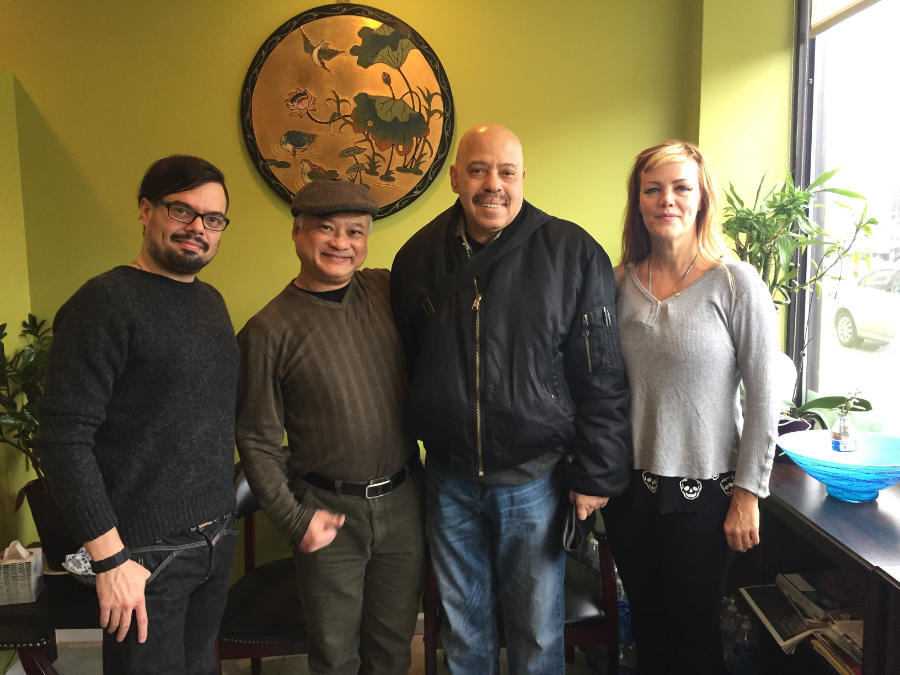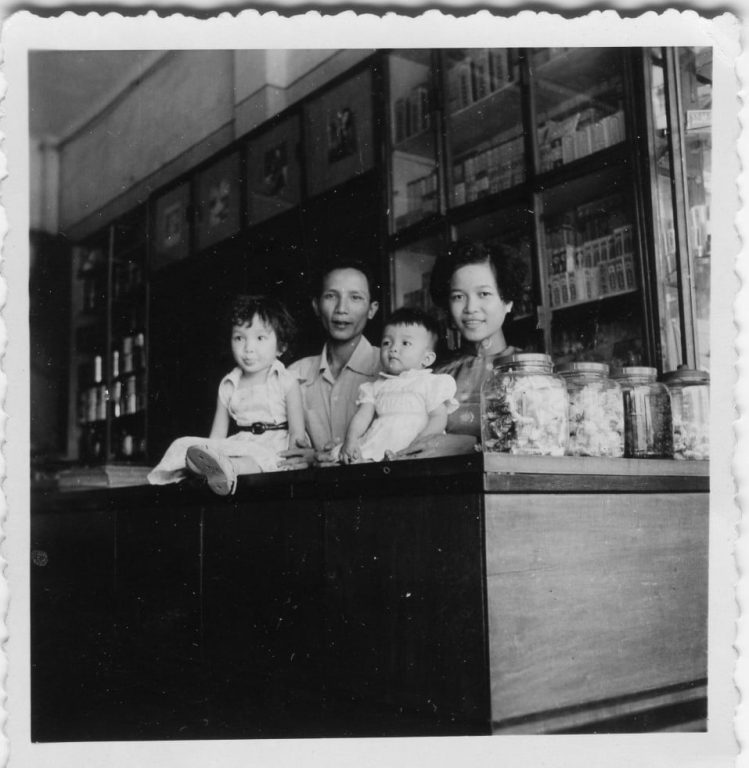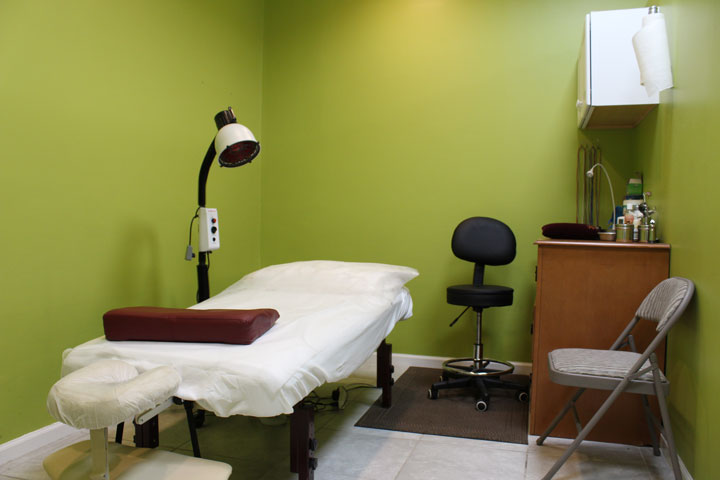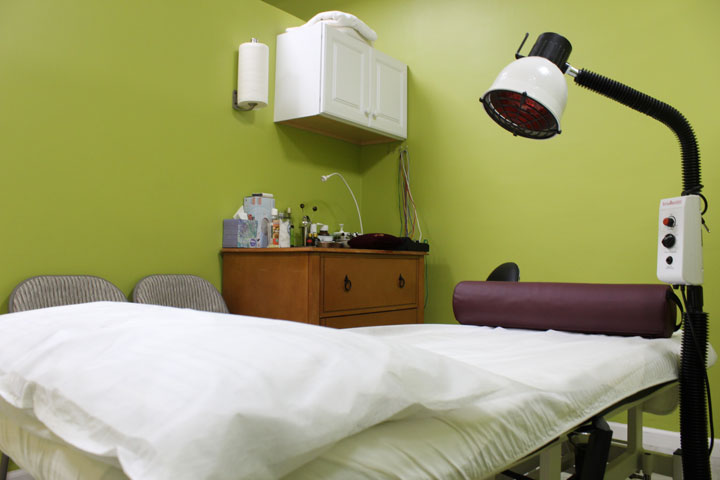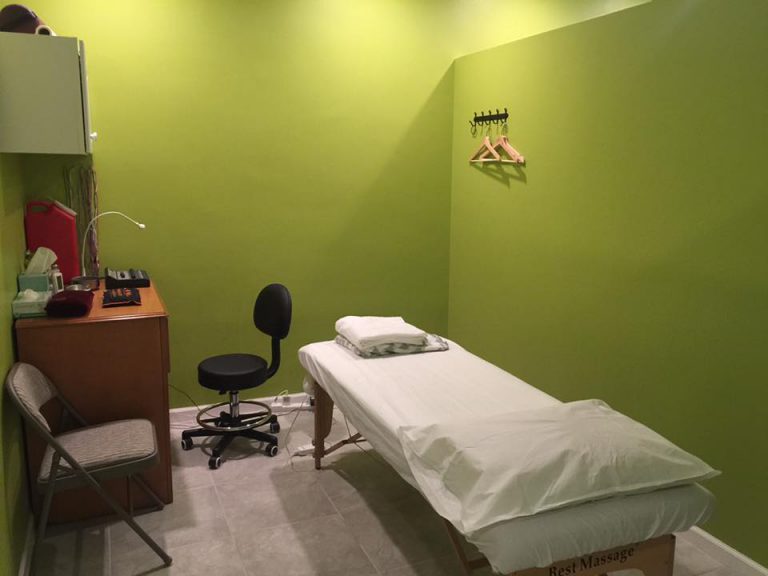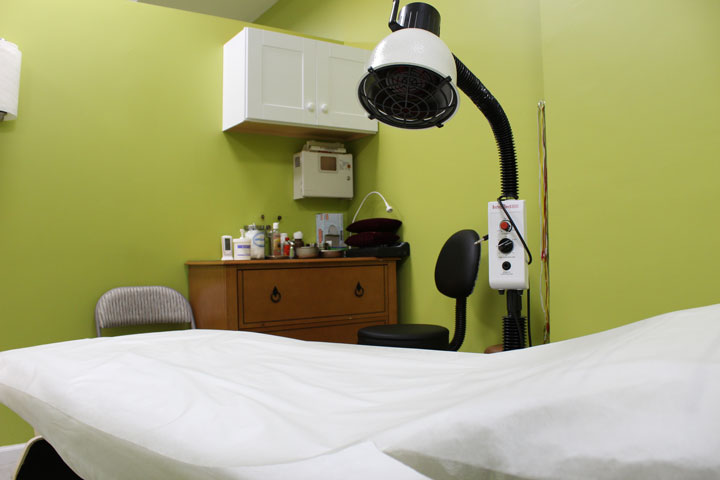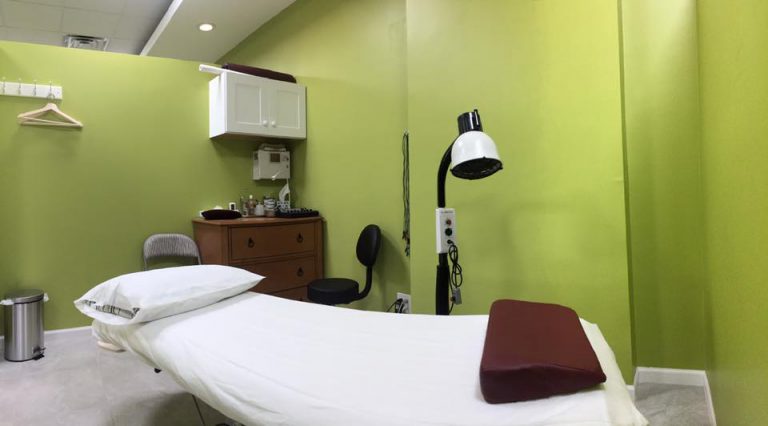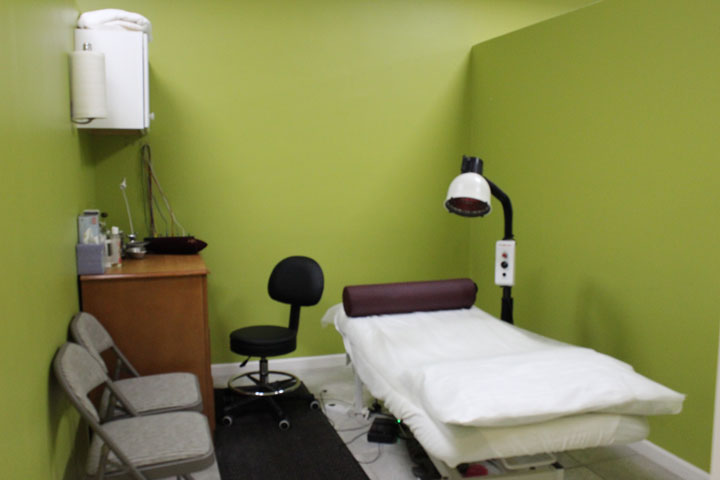 Our Chinatown office in Chicago is our very first location to serve acupuncture, bodywork, cupping, guasha and herbal medicine consult services.
We treat conditions such as :
– pain such as arthritis, shoulder and neck pain, lower back pain, knee pain
– neurological disorders such as muscle spasms, pinched nerve, carpal tunnel
– emotional disharmony such as anxiety, depression, and panic attack
– structural disorders such as frozen shoulder or bulging disc
– respiratory diseases like asthma, COPD, dyspnea
Are you ready for results?
Request an appointment at Acupuncture Healing Center for massage, gua sha, cupping, or acupuncture in Chicago Chinatown, Argyle, or Orland Park neighborhooods