Hello, dear friends, family, and newcomers!
We are happy to announce that we are opening June 1st, 2020.
We have devised safety measure and precautions to ensure your safety.
Please read new procedures in place below
1. What we'll do to protect you
To protect you all the best we can, our personel have implemented these new strategies
We will wear protective gear (facemasks, gloves, and even protective face-shield)
All our staff will wear scrubs AND lab coats that are designated for internal use only and washed after every work day. 
We will disinfect all counters and surfaces in treatrooms after each individual patient.
Here are procedures we have ALREADY implemented before the COVID-19 pandemic :
 We replace and wash each table sheet and pillow case after each patient
We clean and disinfect bathroom on a daily basis.
We disinfect all counters and surfaces on a daily basis.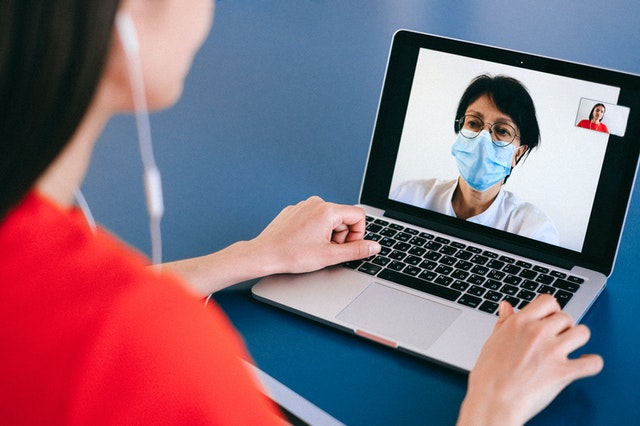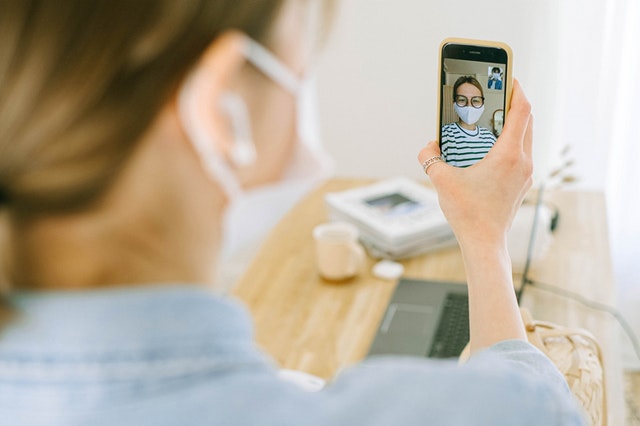 2. What you'll do to protect yourself
To limit chances of infection, we have placed in measures to reduce direct contact between providers, patients, and staff :
All patients will have a mandatory pre-visit consultation the day before their visit ( we can do web chat or phone )
To limit direct contact with administrative staff, you will prepay your visit at least the day before
All patients are required to wear a face mask. If you do not have one, we can provide one at a price of $2.50.
Upon your visit, we will buzz you in and you will be designated to a specific room. No more than 1 person may be in the lobby at a time.
We wish you the best of luck and are glad to see you again!
PLEASE DO NOT ENTER THE CLINIC IF YOU HAVE ANY OF THE FOLLOWING SYMPTOMS
If you have any symptoms of cold or flu, including but not limited to cough, fever, shortness of breath, loss of taste, runny nose or sore throat 
If in the last 14 days, have you:
been exposed to someone with a confirmed COVID-19 diagnosis?
been exposed to someone with a suspected case of COVID-19 who awaits nasal swab test results?
been in contact with someone currently in quarantine or isolation who has had potential exposure to coronavirus?